Customs Clearing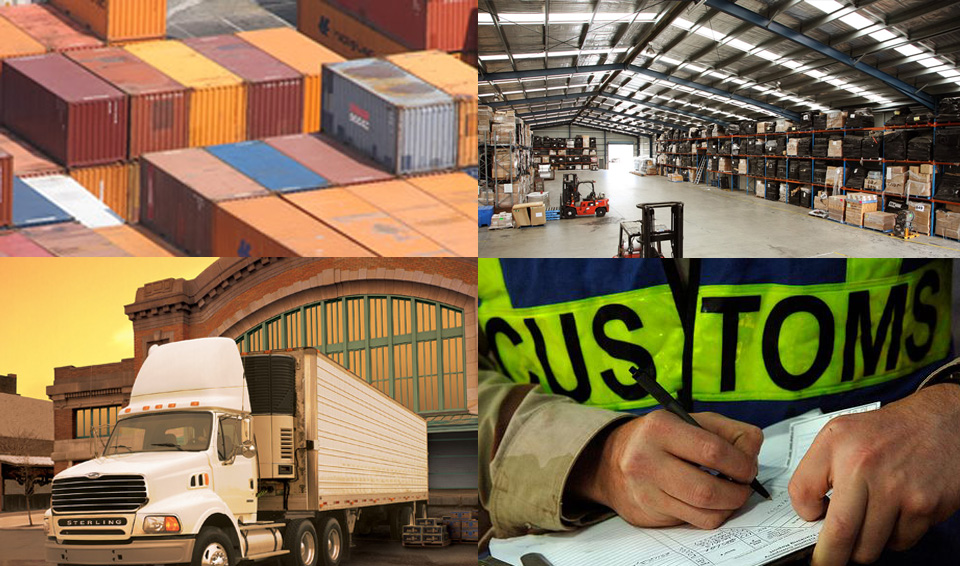 Import Related Services
IMPORT clearance under various Bill OF ENTRY (schemes)
HOME CUSTOM (Duty)
UNDER WAREHOUSE
DEEC (Duty Exemption Entitlement Certificate)
EOU ( 100% EXPORT ORIENTED UNIT )
EPZ
STP
EHTP
DEPB (Duty Exemption Pass Book)
EPCG (Export Promotion Capital Goods)
DFRC (Duty Free Replenishment Certificate)
Special in chemical & haz cargo
RE-IMPORT OF EXPORT GOODS
IMPORT OF PROHIBITED GOODS
Audit/verification & Bond cancellation (DEEC,DFRC,EPCG,TARGET PLUS, DEPB Scheme)
Second hand machinery
Final assessment
DGFT
Insurance
Tracking of Vessel
Co-ordinations with Octroi Department
Registration
• DEEC License
• MEIS License
• SEIS License
• DFRC License
• EPGC License
• EOU
• Telegraphic release advice
• General release advice
• High seas sale
More About Avadhdeep Impex Pvt.Ltd.
Avadhdeep Impex Pvt. Ltd offers accurate & complete document preparation in accordance with government regulations, letter of credit & with your instructions with timely & expedient mailing to ensure trouble free shipment & a satisfaction to inland & overseas customer. Our Watchful eyes track the traffic activity of the shipment from your door to the vessel & beyond.

Our staffs are experts in the field of customs clearance, as well as all other aspects of imports & exports. We undertake consignments from JNPT, NSICT, GTI, MBPT & International Airport in Mumbai. For other Ports we have excellent arrangements with equally efficient agencies for whom we work in Mumbai & they work for us at other Ports. This helps us to facilitate our clients to have single window approach for their import / export assignments from one single point at Mumbai.