Project Handling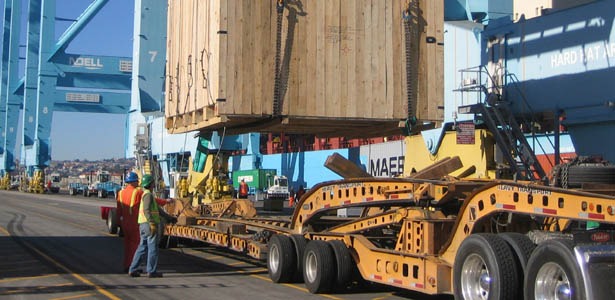 Avadhdeep Impex Pvt. Ltd offers solutions for professional handling of oversized and heavy cargo. This coupled with all the necessary equipment and experts to handle the most complex road haulage projects make our company the partner of choice for our clients.
Transportation of odd and over-dimensional cargo to project sites in India as well as overseas, and ensuring that the equipment is duly returned to the principal constitutes the core of project cargo handling. Movement of project cargo requires special equipment and handling, as it does not fall within standard measurement or method.
We have experience of handling assignments of plant & machinery, paper, textiles, readymade garments, chemicals, pharmaceuticals, auto, electronics, steel & scraps etc. Through our good offices we are in position to handle any unusual assignment.
In addition to large plant, we also offer a fragile foods service, specializing in medical & electronic equipment. We handle both storage & delivery, using vehicles equipped with air ride suspension & tail lifts, along with specialist moving equipment such as stair climbers.